VENUE
---
The real science
Novosibirsk State University is located in the world-famous scientific center – Akademgorodok. 80% of NSU faculty members are scientists from the Siberian Branch of the Russian Academy of Sciences. So education is carried out in close connection with the world-class scientific achievements. Ranking specialists especially point out the unique R&D atmosphere of the Academgorodok center where Novosibirsk State University is located. Video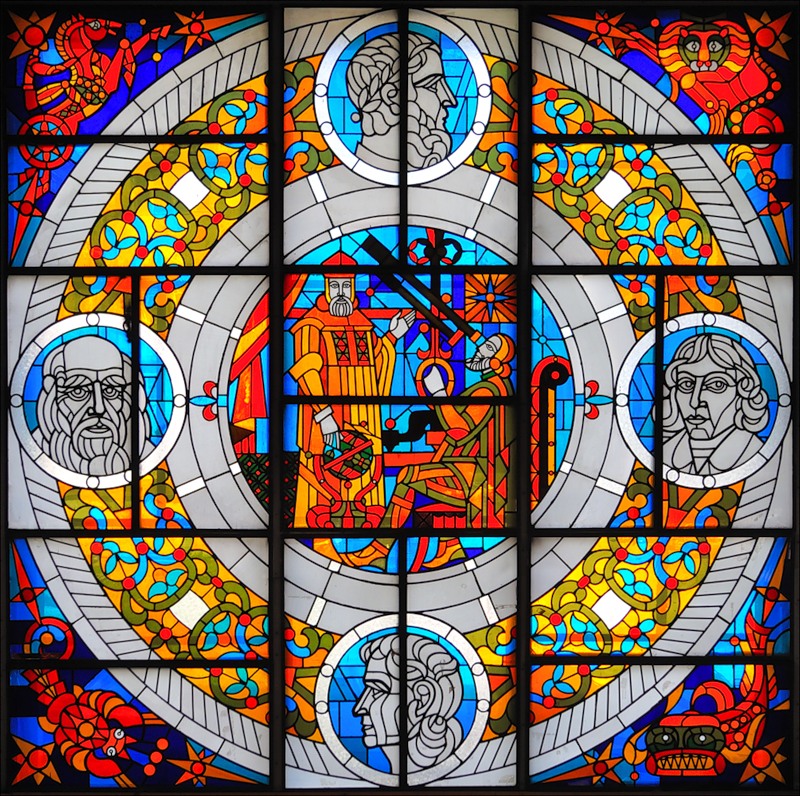 One of the best universities in Russia
According to the QS experts, Novosibirsk State University is the 2nd best Top 10 Universities in Emerging Europe & Central Asia 2019. Compared to 2018, NSU improved its position in engineering and technical sciences, took 182 place and rose by 18 points. Novosibirsk State University has once again entered the group 51-100 in physics and astronomy, and this result supports the 68th place of NSU in the ranking of natural sciences. There is also stability in the areas of "Mathematics" and "Philosophy" – 3 consecutive years, the University is in the group 101-150 and 151-200, respectively. Read more about NSU rankings here.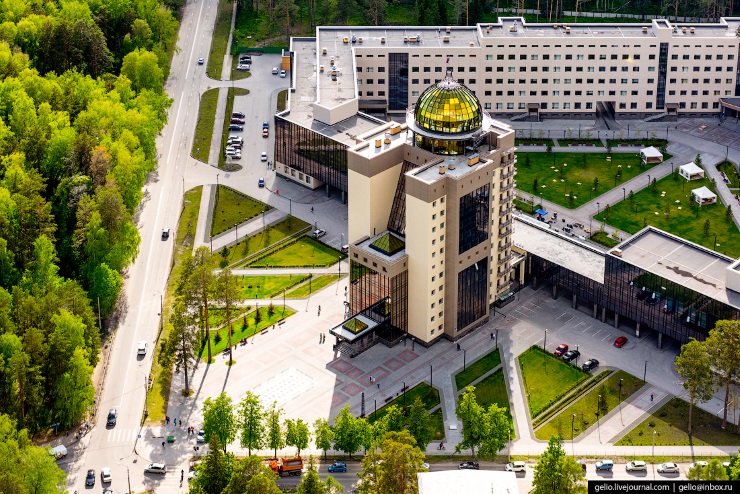 Capital of Siberia without capital's living costs
Students can get a top education while not breaking the bank like many peers in Europe, Australasia, or North America. Even in the capital of Siberia, Novosibirsk, a meal and a drink in town costs just $5 or so and $2-3 in the student's cafeteria, average monthly rent for a 45 metres squared property is around $270 and around $18 in a dormitory. Please read more about accomodation options and living costs here
Unique Siberian nature
Campus of Novosibirsk State University is surrounded by beautiful pine forest. "It's like in the woods!" – that's what people say when they come to Akademgorodok for the first time. You can easily meet a hedgehog on your way to the university, or see the wild ducks living in the local pond; and the squirrels are so used to living next to people that they do not run away, and happily pose for Instagram. Let you not afraid of siberian winter.
Modern campus and facilities
The dormitory for international students are just few minutes walk from the university main building. There are comfortable double rooms equipped with everything you need including a spacious closet in a hallway, shelvel, tables, nightstands, comfortable be and your own shower. NSU Sports center is one of the largest in Novosibirsk. You can read more about campus here take a video-tour of Novosibirsk State University here.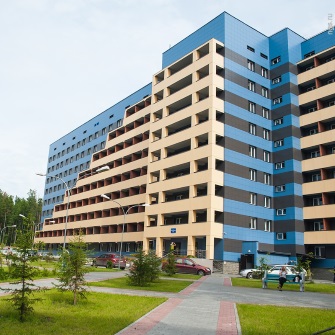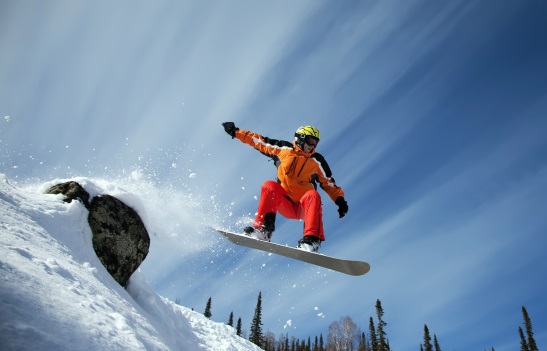 Climate
Many foreigners associate Siberia with a very harsh climate. That is only partly true. The weather in Novosibirsk is not as extreme as it is usually expected. The city is located in Western Siberia which is characterized by a milder climate. The Altai Mountains in the South protect the region of Novosibirsk and creates a microclimate: winter is not as tough as in neighboring regions and the air is not too dry. Novosibirsk is sunny throughout the year and there are not many rainy days.
Winter is usually very sunny and fluffy snow is everywhere from December to March. Don't forget to practice some winter sports! The average winter temperature is -15 ° C, and the coldest period lasts approximately 2-3 weeks in January and February, when the temperature drops to -30-35 ° C. However, because of the dry climate, it does not feel as cold x as it might seem and it is easy to protect yourself by wearing warm clothes.
Summer is usually hot in Novosibirsk. The average daily temperature in July, the warmest month, is +25 ° C, and there are sometimes hot periods up to + 30 /+ 35 ° C. Water in the rivers and in the artificial sea (the "Ob Sea") gets warm so locals enjoy spending time at the beach and swimming.
Academpark - IT and Hi-tech Innovation Cluster and Incubator
Total of 100 large and 1700 medium and small hi-tech companies. Including headquarters or offices of
Parallels
Microsoft
Yandex
2Gis
Eltex